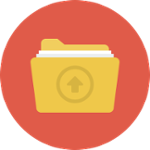 Visibility into contracts with notifications of delivery dates and renewal dates
Contract Management Made Easy
A fully automated contract management system to process and manage contracts and all subsequent requests. Built on Questys' Enterprise Content Management and Workflow solutions, it delivers speed and accuracy across the contract lifecycle. The system creates a centralized repository of contract information and provides business users with role-based access to sensitive contract data and documents. It then automates the critical business processes across departments using a workflow engine. You can track, trace and audit every contract across your organization with multi-filtering that makes it easy to search and locate, analyze and report on any contract, clause or sub-parties.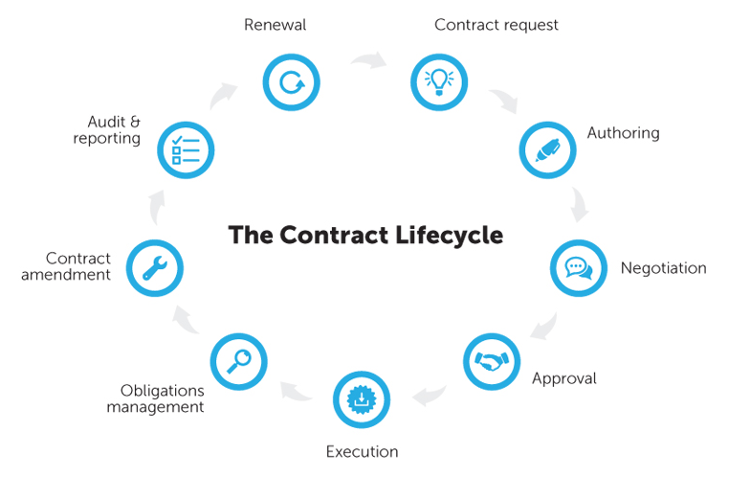 Automate the Contract Management Process
Automate your contract approvals process for faster completion
Digital signature embedded
Automate renewals, alerts, and approval workflows
Eliminate the all-too-familiar scramble of modifications and audits
Easily track with multiple stakeholders involved in the process
Boost visibility and communication for in-office and remote teams to close deals faster
Maintain security with role-based access
Contract Management Services provide Consistency, Transparency & Accountability
Automating the creation, review and approval of contracts drives consistency throughout the process.
Consistency, in turn, enables transparency and accountability, both of which are essential in these days of ever-increasing regulation.
Capture and OCR Capabilities. Capture, process and file information from a wide variety of media (paper, scanner, e-forms, electronic documents, etc.) and applications.
Intelligent search. Instantly locate contracts and other stored content using multiple search options.
Version control. Track who made changes, what those changes were, when they were made and where all versions are located.
Workflow routing and notification. Automatically send contracts to authorized people and alert them to new tasks with automatic e-mails.
Checkout for digital signing. Automatically send contracts to authorized people and alert them that the Contract is ready for signing with automatic e-mails. Then simply check out, sign, lock the document and check it back in.
Records management. Enables organizations to configure views based on permissions and security.
Speak with an experienced ECM specialist about your specific needs
Book a Free Demo